Aqualink Carpet Cleaners
Aqualink Carpet Care are specialist carpet cleaners that want you to benefit from the very best cleaning available. As well as carpet cleaning, we clean rugs & upholstery, and remove stains and odours.
We are certified carpet cleaners with over 20 years of experience, an excellent Checkatrade reputation, and have the latest equipment.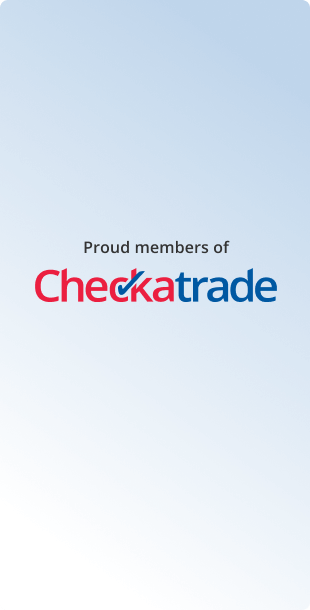 Aqualink recognises all soft furnishings are different. Therefore we treat them with the care they deserve using a range of skills and technologies. As a result, your soft furnishings will look outstanding at a competitive price!
"Very satisfactory carpet cleaning. Made a big difference to our carpets."
"Carpets were well cleaned no mess and not too wet afterwards."
"Alan was very well mannered and polite did the job very effectively"
"Alan always works efficiently without interruption to the highest standards. Excellent quality of work and makes sure that the job is completed to satisfaction."
"Alan was a delight to have in our house. Courteous and hard working he improved the appearance of our carpets enormously. We are very pleased with the work he carried out and would recommend him to anyone. Thanks Alan!"
Who we work with
Aqualink Carpet Care has built up long-standing relationships with many commercial clients.
Our carpet cleaners ask questions and take the time to identify just what we're cleaning. For example, we ask questions like "what is it made out of, how is it woven together and are the colours stable? Because of this, we gain enough information to work out the best methods to clean your soft furnishings. So why not ask for a free no obligation quote today?